Moms on the Run 5K Run/Walk
Sunday May 14, 2017
About The Race
Join Zebra Crossings for the 11th Annual Moms On The Run 5K Run/Walk on Sunday, May 14, 2017. Runners and walkers of all ages and abilities are invited to join this family friendly event.
This day celebrates mothers and we encourage you to bring or wear your flowers in honor of someone special or for mothers everywhere!
The Proceeds will benefit Zebra Crossings empowerment programs for youth and teens with chronic medical conditions.
The Moms on the Run Legacy
"Ten years ago, we were a couple of moms wanting to make a difference in our community, so we decided to organize an event. Our goal was to educate & create awareness of a local non-profit organization.
Our first race had over 300 participants, ten years later we had over 1,000, and our event has donated over $80,000 to local non-profits. WOW, what an amazing experience this has been!!!
We are ready to begin a new journey. We couldn't be happier to pass the torch to a well-deserved local non-profit, Zebra Crossings of Dover.
We are truly grateful for your support, and continued support of the Moms on the Run race. Many thanks to all for helping a couple of moms make a difference. "
                                                            – Nicole & Janet, Founders of Moms On The Run
Proud Member of the 2017 Dover Race Series
Participate in 7 out of the 11 races (one of them must be a long 
race) and receive a race series jacket! For more information on 
the Race Series visit www.doverraceseries.com
Start Time
The race will begin at 9:00 am. Registration will be open the day of the race at 8:00 am
Race Map & Location:
Dover High School, 25 Alumni Drive, Dover, NH 03820
Begin our USATF certified course (# NH 07013RF) at Dover High School on Alumni Drive and take right turns onto Bellamy Road, Cataract Ave, Rutland St, Rte. 108/Durham Road, Bellamy Road,  Alumni Drive.
Online Registration Starts January 2, 2017
Register Online or fill out this Registration Form and mail it with the enclosed payment to:
Zebra Crossings
Attn: Moms on the Run
61 Locust Street
Dover, NH 03820
$20.00 Advanced pre-paid registration (received by 5/12/2017 by mail or online).
$25.00 Day of the race registration.
$ 5.00 Children 12 and under.
The first 300 paid registrations (age 13 and older) will receive a Free Race T-Shirt! We will do our best to match your size request, but we can't guarantee it.
Bib Pick-up and Registration
Pre-registered runners and walkers can pick-up bibs at the McConnell Center Cafe in Dover on Saturday, May 13th from 9:30 am—1:30 pm.

Sorry, we can't accept dogs, rollerblades or "Wheelies". Strollers are welcome with the understanding they will start behind all other runners and pushed in a safe and prudent manner.

Contact Us
Race Coordinator: Nick Griffin at [email protected] or 603-312-2052 x2.

Awards & Prizes:
Prizes will be announced in 2017.
Parking:
Plenty of free parking will be available at Dover High School. Police officers and volunteers will be directing traffic and parking.
If you can carpool, please do – for parking reasons, but also for the environment!
The turn into the High School will be closed @ 8:30 am on race day – please plan accordingly.
Volunteers:
Anyone interested in volunteering at the event or to provide a water stop or entertainment along the route, please contact us at [email protected]
Sponsors:
We thank our event underwriter, Dover Physical Therapy, for their generous support! We welcome new sponsors! Please review our Sponsorship Opportunities and contact us at [email protected] with questions regarding how your company can be involved with Moms on the Run 5K.
Thank you to all of our sponsors for your generous support!
GET TO KNOW US
Each child is unique, but they also have a lot in common and can relate to each other because of their conditions. On their own, they often stand out in their communities because of their perceived limitations or needs. However, in our community, we find strength in numbers and feel empowered. The Zebra Crossings team is committed to furthering this mission.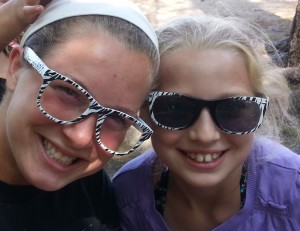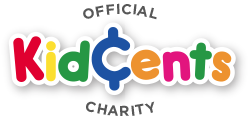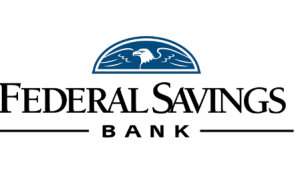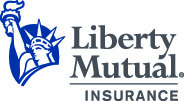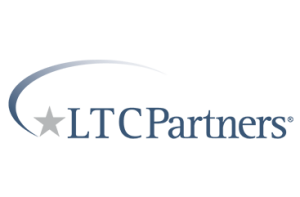 The efforts of Zebra Crossings are supported by our generous sponsors, both individual and business. Want to join the ranks?
STAY IN TOUCH
Subscribe to the Zebra Crossings Newsletter to stay up to date.